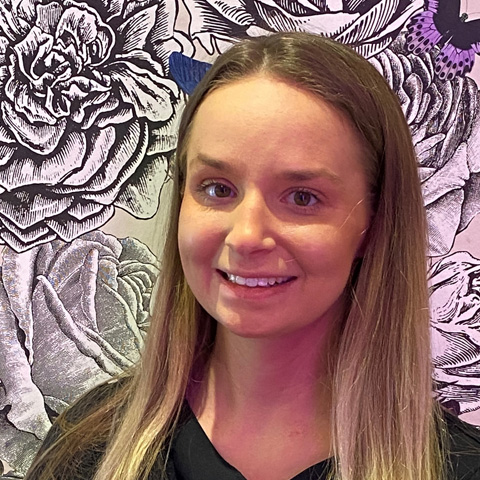 Mollie
Hi I'm Mollie. I've worked in customer service for 4 years and been working at Tanique as a tanning consultant for over a year and a half. I have recently qualified in a gel polish nail course and been loving doing peoples nails. I pride myself on exceptional customer satisfaction. My favourite thing about working at Tanique is working with a great team and also the customers. I love coming to work as I feel I am coming to see friends not customers. My favourite tanning lotion has got to be Go To Black, I love the smell and it's so moistening, and I can really tell the difference when I've used it.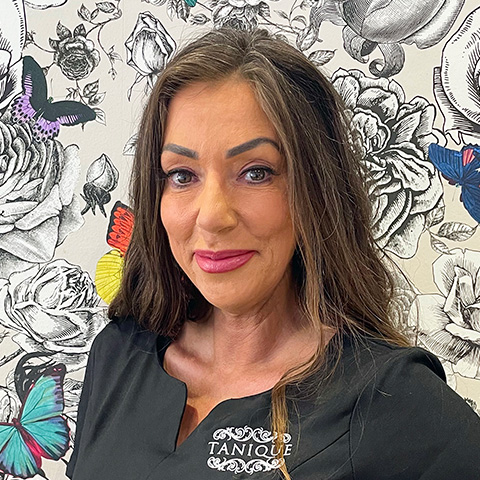 Sam
Hello, I'm Sam. I've been a regular to Tanique since the salon first opened and I'm excited to be behind the other side of the desk sharing my tanning tips. My favourite sunbed is the Lightvision with a good lathering of Australian HOT tanning lotion! I love working with a great team and adore all the customers and being able to provide them with some 'me time' and that serotonin boost, watching everyone leave with a spring in their step. Being a mum of three boys has helped me with organisation and multi tasking skills which is much needed at Tanique! If I'm not at Tanique, you'll find me doing something creative, at the gym, or being a mum taxi.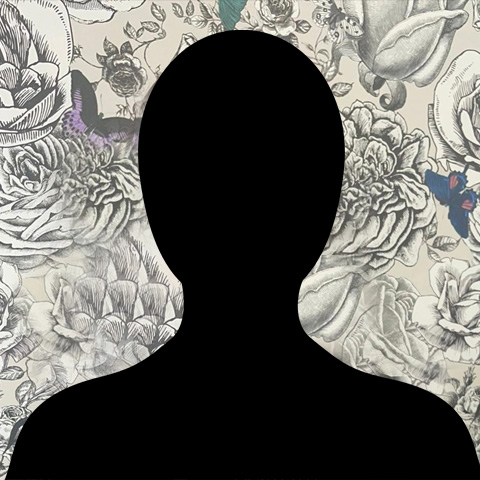 Summer
After relocating from Kent I became a regular customer at Tanique, and then an Employee. When I was a customer, every time I came in for a sunbed I was always made to feel super welcome by the girls who worked at Tanique. That was when I wanted to be a part of the team! I love the products Go To Black and Accelerator K - they smell amazing!! My favourite beds are the prestige and the Light Vision. I also opened an aesthetics business based in Cheltenham called Aesthetics By Summer.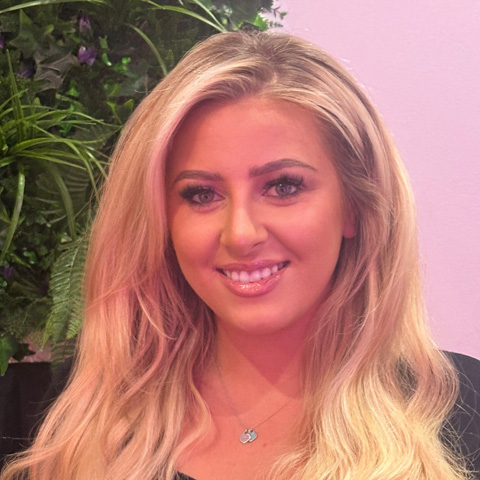 Krissy
I'm Krissy and I'm the resident makeup artist and my studio is on the first floor. I trained under the celebrity makeup artist, Cassie Lomas and created my own business Lux by Kristina. When I'm not busy with clients I help out in the shop. I love working at Tanique as I'm able to meet such a variety of people! My favourite bed is the Light vision and I ALWAYS use a Hybrid red light tanning enhancer.