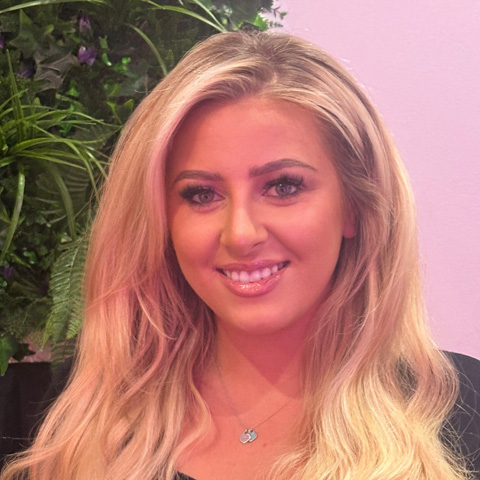 Krissy
Hi, I'm Krissy and I am the co-owner of the salon with my husband! I enjoy having time in Tanique to see our lovely customers, building friendships has definitely been my favourite thing about the salon! I'm also a qualified makeup artist and when I'm not in Tanique I have a makeup brush in my hand! I love any lotion from the White to Bronze range, they have so much to offer!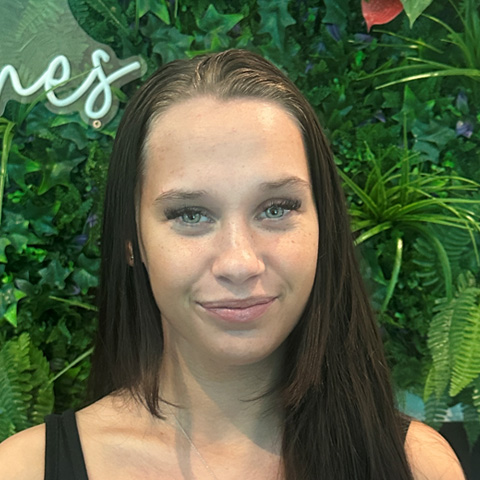 Ellie
Hi I'm Ellie, I've been at tanique for a little while now, I have loved every second of coming to work! I've made some lovely relationships with customers and really enjoy giving them the best experience whilst they're in the shop! My favourite tanning lotion is the power up, I really noticed a difference after just one use and it doesn't leave you feeling sticky after!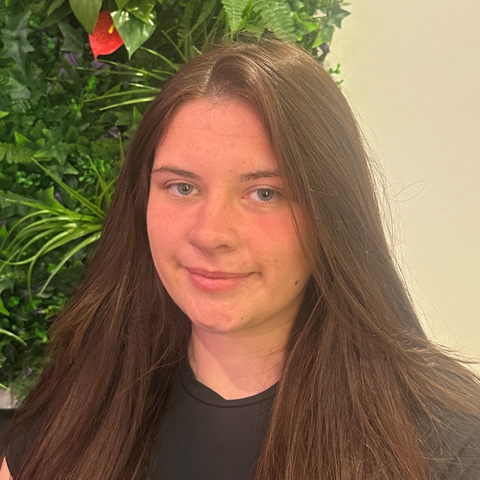 Millie
Hey, I'm Millie and I have worked at tanique for a while now and loved every second of working here. I enjoyed helping everyone with their tanning questions and giving my best advice! I love all the different beds that tanique offers from prestige to light vision, with also a variety of creams, my favourite is power up! I completed my nail technician course, so in my spare time I work on building that up!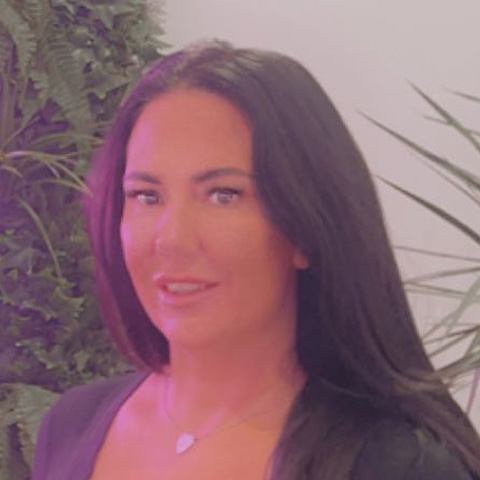 Katherine
Hi, I'm Katherine and I've returned to Tanique! I used to work here a little while ago and I'm so glad to be back! Tanique's Lightvision is my favourite bed and I love the Go to Black Lotion. I'm really looking forward to seeing all those familiar faces walk through the door, come and see me soon!