The Sunbed Association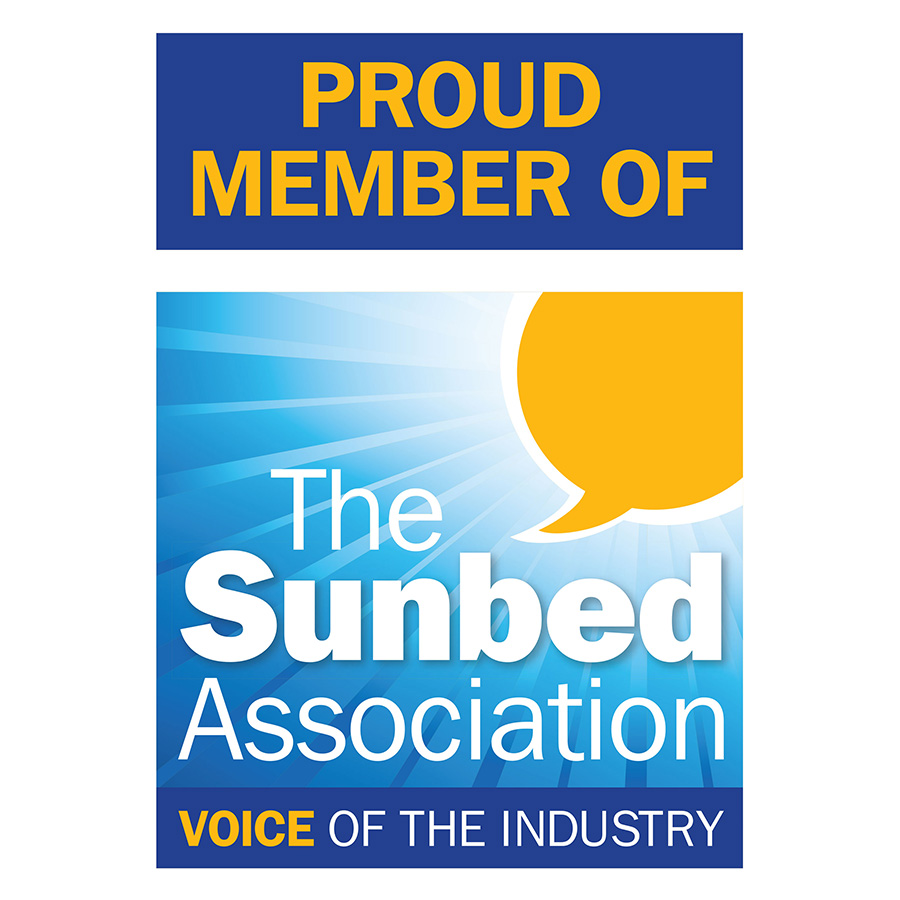 Cheltenham Tanique are proud to be members of The Sunbed Association.
The Sunbed Association are the UK's regulatory body, ensuring safe and healthy tanning. Please contact the salon to arrange your appointment or speak to us for further information.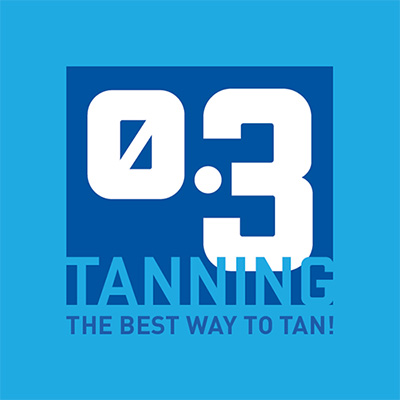 0.3 TANNING: INVESTING IN OUR CUSTOMER CARE
Very importantly, using a 0.3 compliant sunbed helps to prevent burning. It is essential to avoid any form of burning when exposing your skin to UV – on a sunbed and in sunlight.
And don't forget with 0.3 tanning, the result will be a deeper, longer-lasting tan that is kinder to your skin.
As a member of The Sunbed Association, we are committed to excellent customer care and delivering the best possible tanning environment for our customers.
This is why we are committed to 0.3 tanning.
For more information about 0.3 tanning, speak to a member of our trained staff. Quite simply, with 0.3 there has never been a better time to tan!
YES! OUR SUNBEDS ARE 0.3 COMPLIANT
The UV output of our sunbeds, generally referred to as 0.3, is approved by the EU and complies with all British and European consumer safety regulations. A 0.3 tanning session delivers the same tanning effect as the mid-day Mediterranean summer sun and reduces the risk of burning.
WHAT DOES 0.3 MEAN?
It's technical. But essentially, 0.3W/m2 is the amount of UV output that the EU's Scientific Committee on Consumer Products (SCCP) set as the limit for effective irradiance. This limit was then added to the European and British standards relevant for sunbeds. A sunbed with a UV output above this level is deemed as 'unsafe' by the regulatory bodies.
HOW WILL 0.3 TANNING AFFECT MY TAN?
• Your tan will be deeper and longer-lasting.
• The 0.3 tanning process is kinder to your skin.
• The risk of over-exposure or burning is substantially reduced on a 0.3 compliant sunbed.
WHAT IF I DON'T WANT A 0.3 TANNING SESSION?
As one of our valued customers, you are entitled to certain consumer rights, which include the provision of a safe service. Providing you with a tanning session that isn't 0.3 compliant would be deemed by regulators as an unsafe service and, as a result, we could be prosecuted or have our salon closed down.
WILL MY 0.3 TANNING SESSION BE LONGER?
For those who prefer a more vertical experience we have a stand up Sunrise 488 with vibro plate. Which can give you a fitness session at the same times as tanning.